Encourage your professional growth with NICEIC
niceic.com is the go-to source for those looking to gain expertise in the electrical industry. Our diverse range of digital and in person learning resources are packed with value and expert knowledge.
Here are just some of the things you can expect when you choose to develop your skills with NICEIC.
Webinars to help you stay ahead
Our webinars offer an easy way for you to stay up-to-date with industry developments. Our experts provide an in-depth look at the topics that matter most to professionals like you so that you can stay ahead of the game.
You can also catch up with our on-demand episodes at a time and place to suit you.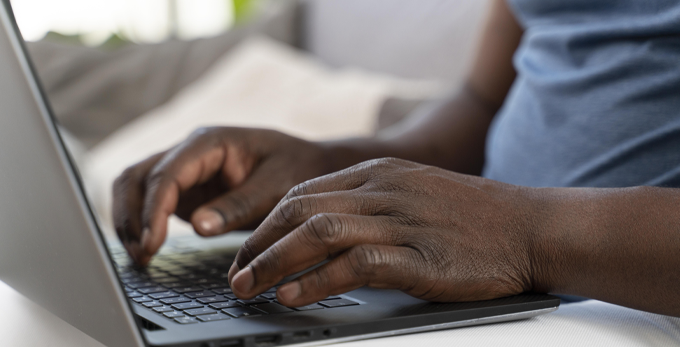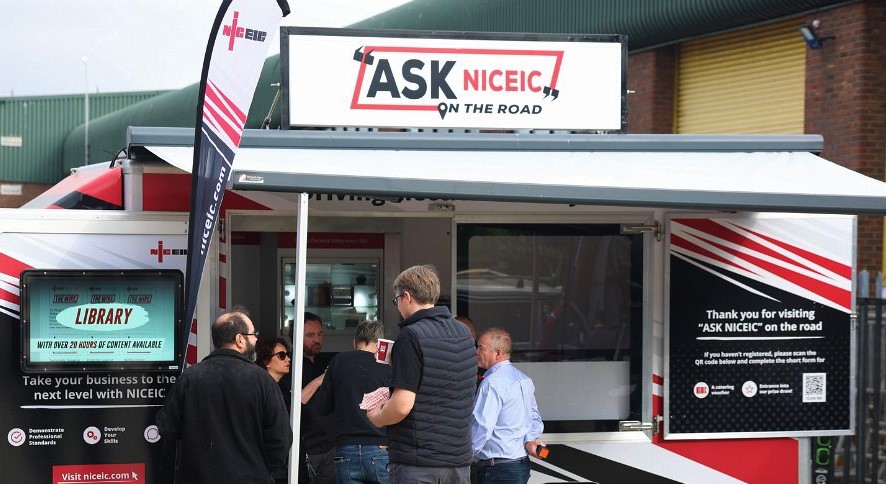 Events to fit your needs
Our events are designed to help you develop the skills needed to work in the industry. From technical seminars and CPD accredited courses to networking opportunities - you can find something that meets your needs.
Listen and learn on the go
Our podcasts are tailored specifically for those on the go! Learn on any device with our audio recordings and podcasts covering everything from changes in legislation and government updates, to advancements in low carbon technologies.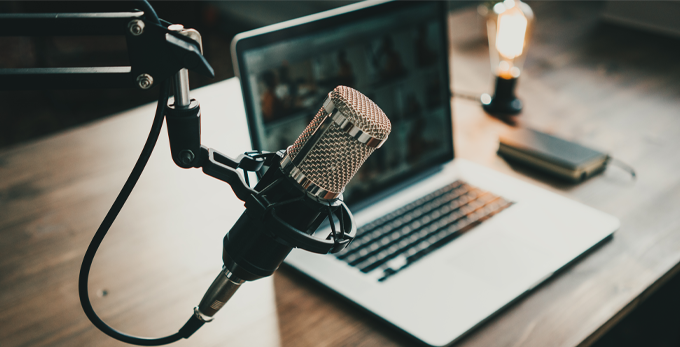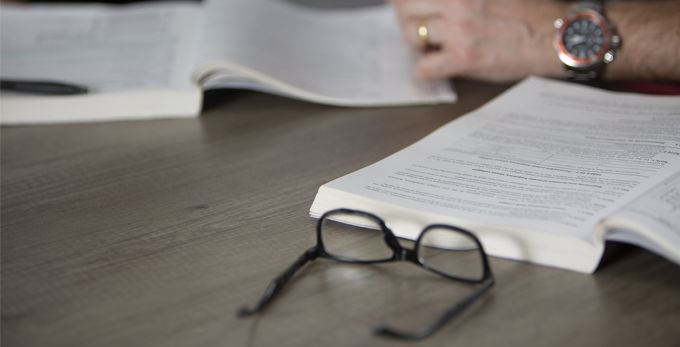 Downloads and resources at your fingertips
Download our handy guides, checklists and other resources from our library of publications so you can continue learning in your own time!
Training for growth and development
We provide a range of training courses from introductory level up to advanced and management courses. Our courses are designed to give you the skills and knowledge needed for a successful career in the industry.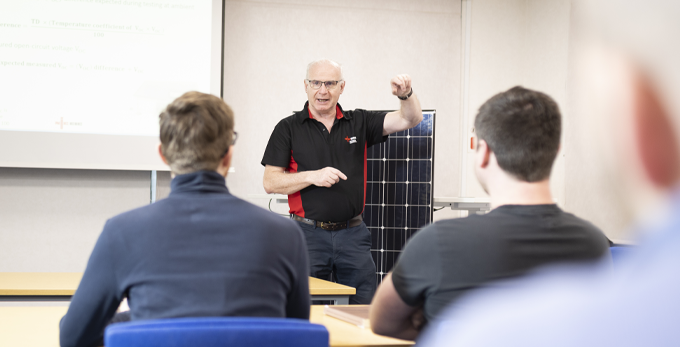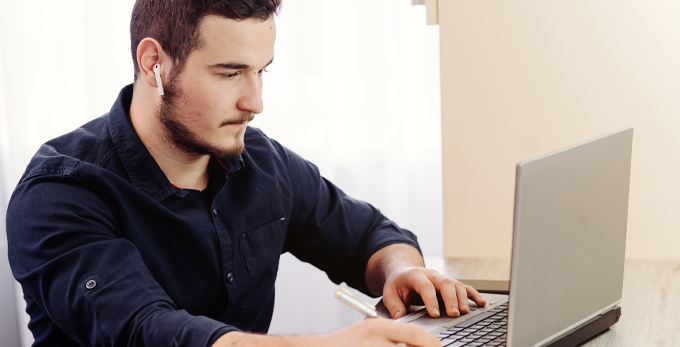 Record your CPD hours easily
Logging your CPD hours doesn't have to be a hassle anymore - our convenient platform allows you to record them easily in one place.