Stay up to date with NICEIC's events and resources
With our packed programme of both in-person and digital events, you'll get vital industry knowledge as well as exclusive insights and resources that will keep you informed about the latest developments in your field. Our events include seminars, webinars, exhibitions and workshops that are tailored specifically for NICEIC contractors, helping you stay ahead of the competition and succeed in business.
"ASK NICEIC" on the road
NICEIC will be heading on the road very soon. Be the first to find out where we will be heading.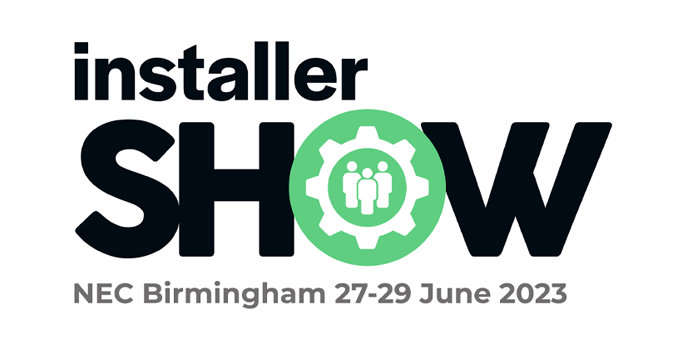 InstallerSHOW, NEC, Birmingham
Catch us at Installer show from June 27th - 29th 2023, the UK's largest event for heat, water, air and energy technology professionals. Guaranteed to display the latest and greatest industry innovation.