We specialise in creating tailored solutions with our pool of expert consultants to meet your needs.
We can help you manage buildings and staff safely and in compliance with the law, no matter what industry you are in.
We will set up a dedicated account management team that will assist you in developing the right solution for your organisation through our training and consulting services.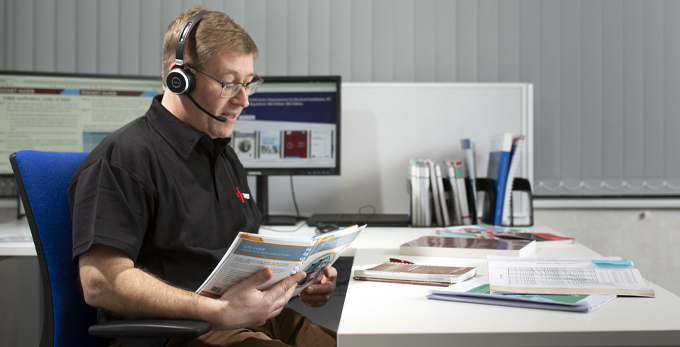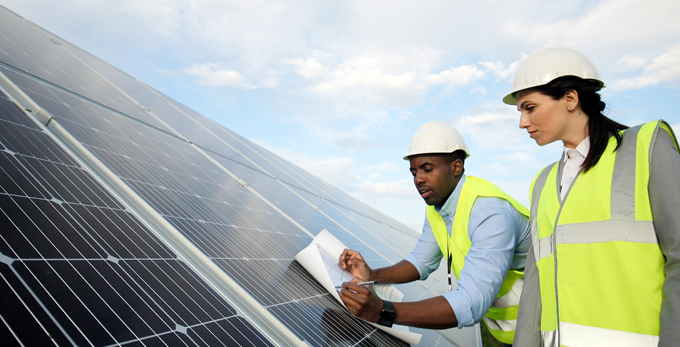 Industry leading standards
With over six decades of electrical safety and expertise at its heart, NICEIC is the leading industry authority.
Multi-industry experience
We have helped thousands of organisations across the entire housing and commercial building sector to develop their training solutions.