Why tailored training from NICEIC?
Bespoke courses
We work with organisations of all sizes and our training is tailored to provide solutions that meet your specific requirements.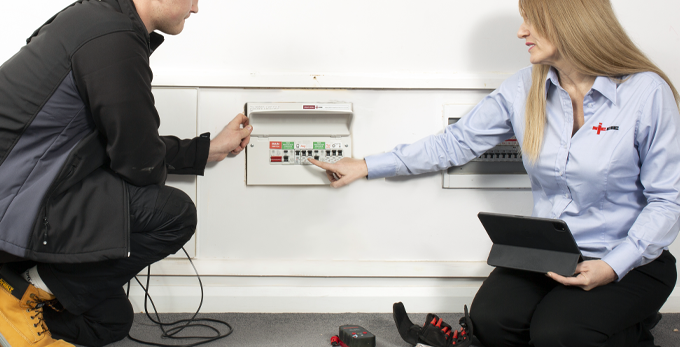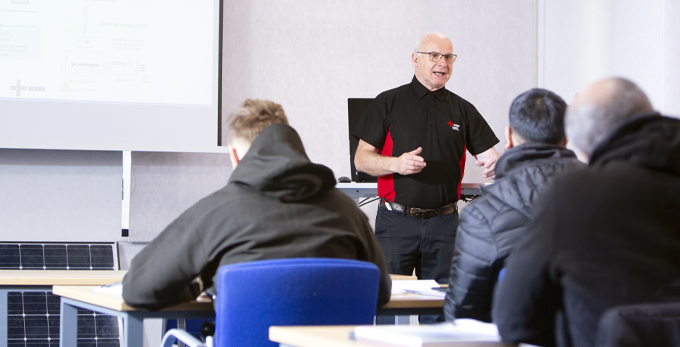 Designed by experts
We don't know what your business challenge might be yet. That's why our training experts work to understand your business, the challenges that are unique to you and how our tailored training may be suitable.
65+ years' experience
For over six and a half decades, we have helped countless people in leadership roles such as Learning Development Managers, Department Heads, C-Suite Executives, and Business Owners to achieve their organisational goals through our tailored training solutions.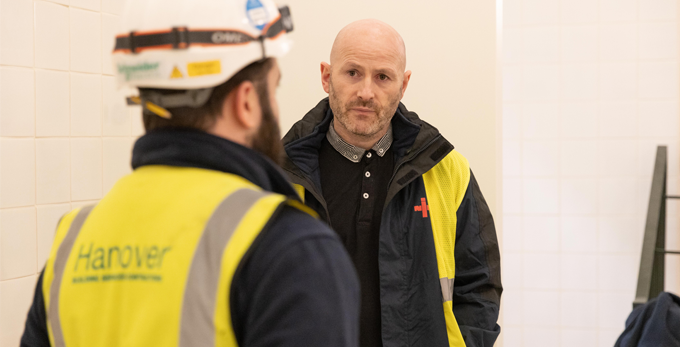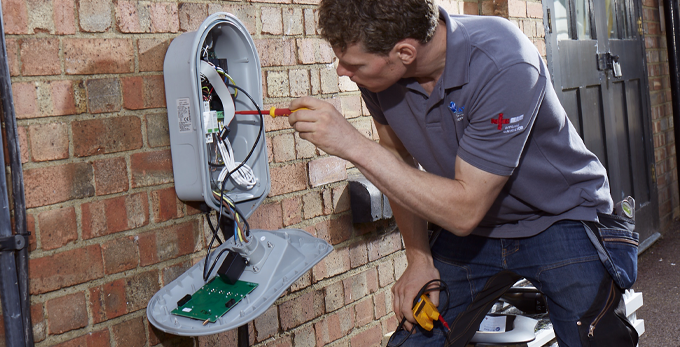 Training to suit you
We work with employers of all sizes, from two employees to 2,000. Our training is tailored to your needs, providing custom solutions to meet your specific requirements.