The power to support you with safety, quality and compliance
NICEIC's experienced electrical and gas consultants advise local authorities, housing associations, and central government departments. We consult on issues mainly related to technical standards, health, safety and compliance.
Comprehensive advice & guidance
Avoid technical pitfalls, minimise complaints, decrease costs and most importantly, enhance safety.

Our electrical and gas consultants have a wealth of industry experience that has been accumulated over many years and have worked with a variety of clients, ranging from Local Authorities, Housing Associations, Central Government Departments and Energy Companies.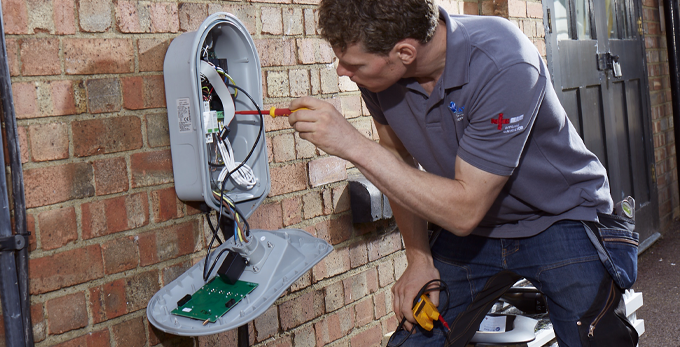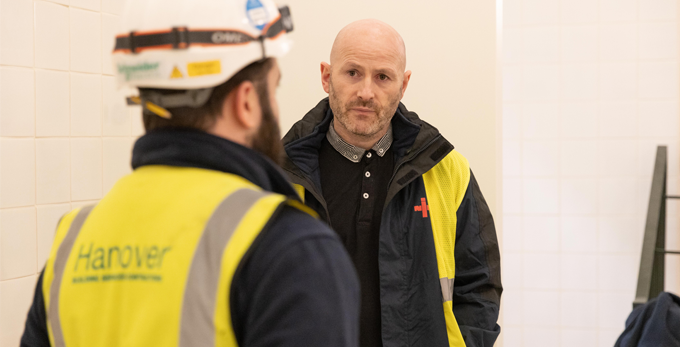 Our approach
Safety Health Checks
A health check is a primary analysis that helps us to evaluate your processes for the safe management of electrical and gas work.

Gap Analysis
The purpose of the Gap Analysis is identifying weaknesses in the delivery of service.
This audit identifies skills gaps that are prevalent within the electrical and gas management processes.
Quality Control Programmes
By the implementation of a quality control programme your business will gain control over your onsite quality performance.
It will also re-affirm that all risks are managed in a structured format.