Customer service is a critical part of any business, and it can be difficult to navigate. Fortunately, there are some simple tips that can help you provide the best customer service possible. From understanding customer expectations to using the right tools and techniques, these tips will help you become an expert in customer service. By following these tips, you'll be able to provide customers with the highest quality experience possible.
To avoid disputes in the future It is best to get things in writing – via a contract if possible, which should cover all bases like: will you charge for travel and parking? If the customer is paying a project rate and it gets delayed – how many days will you be willing to work before charging extra?
Spending some time to create standardised paperwork in advance can save you a lot of time and money down the line.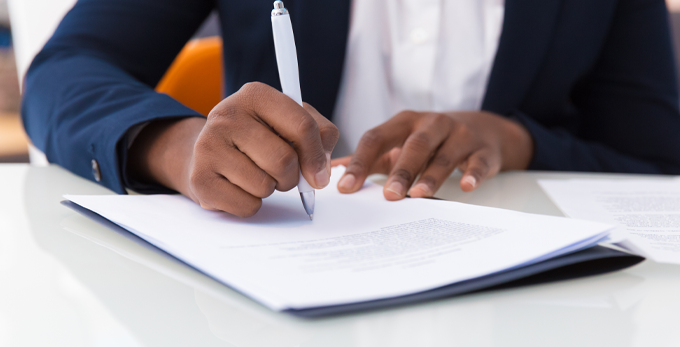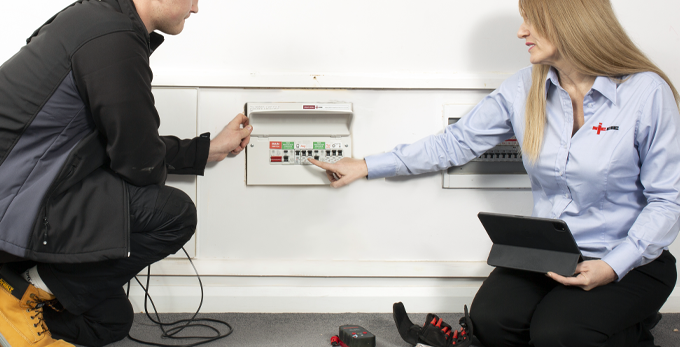 Showcase your quality of workmanship
We provide ongoing assessment and training to ensure that all electricians are up to date with the latest industry standards. Our NICEIC-approved contractors also show customers that they can trust their quality of workmanship. So, be sure to stay ahead of your competitors by displaying our certification on your website or business card.
Upholding the standards we all value so highly when operating in business means a great result for your customer. By being a great communicator, preparing and executing the project to the highest standard, delivering in a timely manner and at a fair price – you will certainly be winning in your customers eyes. This means you can also ask them for reviews and glowing references in the future.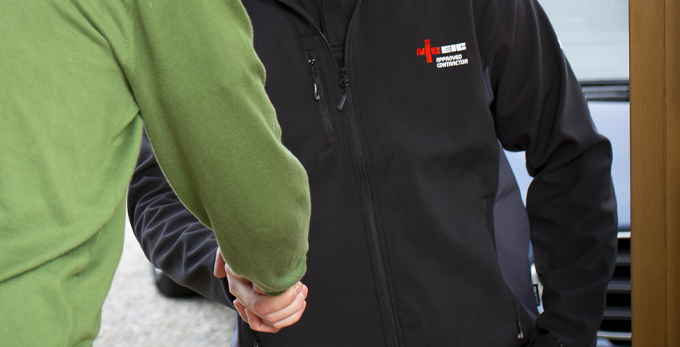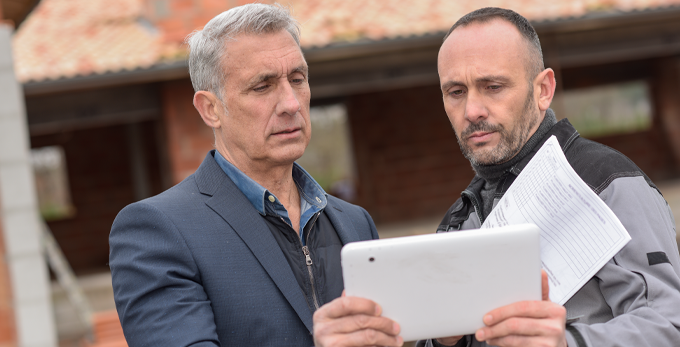 And finally...get feedback
Understanding what your customers truly think of your service is essential to the success of your business. Getting feedback from them can help you make changes and improvements to better meet their needs. By getting feedback from your customers, you can also identify areas where you can improve customer experience and satisfaction. This will in turn lead to increased loyalty, more sales, and improved brand perception.
Good to know:
Keep an eye out in your NICEIC Connections Magazine for more helpful hints