Working with a leading specialist insurer, NICEIC Insurance has negotiated high-quality insurance at a competitive price – insurance that's comprehensive, flexible and affordable. Plus, as an NICEIC-registered electrical contractor, you'll benefit from a 10% discount on the cost of your electrician's insurance.
We are here to help you with all your business insurance needs – from electrical contractor insurance, personal accident, public liability, employers liability, professional indemnity and short-term income protection to van insurance and premises insurance – we've got you covered.
NICEIC Insurance arranges affordable, high-quality insurance cover designed for electricians and electrical contractors, heating, plumbing and gas engineers, renewables installers, and a wide range of other tradespeople.
Find out more about NICEIC Insurance. Or visit the customer portal to get a quote online at a time that is convenient for you.
Over 13,500 contractors can't be wrong
Don't just take our word for it. The Feefo reviews from contractors speak for themselves. Some of the five-star reviews say they have saved money, others have improved benefits and some appreciate the fast and simple approach to buying their insurance.  That's why NICEIC Insurance has been awarded the Feefo 2023 Gold Trusted Service Award for exceptional customer service throughout 2022.
NICEIC REGISTERED CONTRACTORS RECEIVE 10% DISCOUNT ON THEIR CONTRACTORS INSURANCE COVER THROUGH NICEIC INSURANCE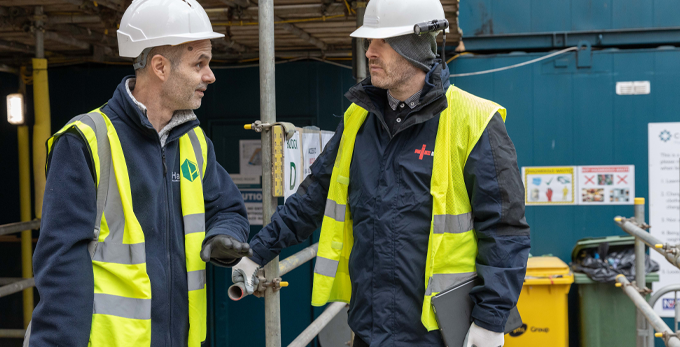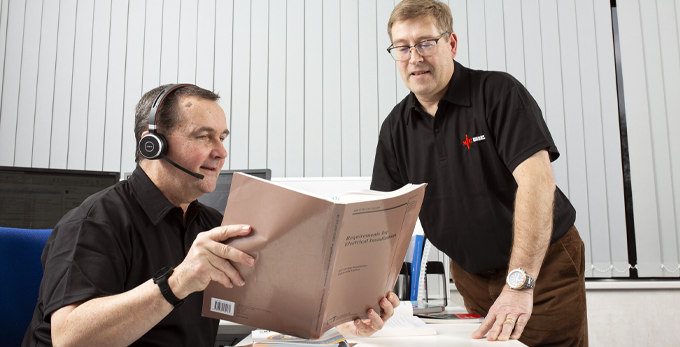 Types Of Insurance We Offer:
EMPLOYERS' LIABILITY INSURANCE
NICEIC Insurance Services offers £10m in cover as standard when employers liability (EL) insurance is requested. This helps to safeguard your business against potentially costly compensation claims from employees if they are injured or become ill because of the work they do for you. Having EL cover is a legal requirement in most instances - see Employers' liability insurance.
PUBLIC LIABILITY INSURANCE
This covers claims by members of the public and clients for injury and property damage.
All NICEIC-registered contractors require at least £2m in coverage (see scheme notes for exact details).
PROFESSIONAL INDEMNITY INSURANCE
This protects business owners against client claims of incorrect advice. It's recommended for organisations providing advice or professional services.
It's a requirement for any registered business undertaking periodic inspections and issuing EICRs within their scope of registration.
Free business insurance check
Take advantage of the FREE no-obligation business insurance check to compare the cover, service and price you're currently getting against what you could receive through NICEIC Insurance. The team will identify if you're missing out on valuable enhanced benefits – and potentially save you money. Did you know electrical vehicle charging installation insurance is also included as standard as part of NICEIC Insurance cover, at no extra cost?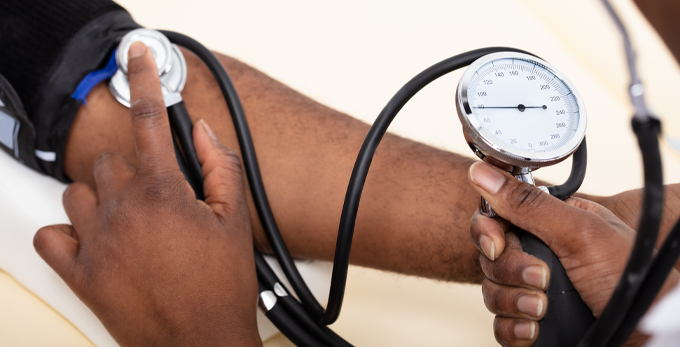 Certsure LLP is an Introducer Appointed Representative of Marsh Ltd. NICEIC Insurance Services and NICEIC Insurance are trading names of Marsh Ltd. Marsh Ltd is authorised and regulated by the Financial Conduct Authority for General Insurance Distribution and Credit Broking (Firm Reference No. 307511). Copyright © 2023 Marsh Ltd. Registered in England and Wales Number: 1507274, Registered office: 1 Tower Place West, Tower Place, London EC3R 5BU. All rights reserved.