Gain professional recognition
NICEIC provides you with the industry-leading standards and assurance that your qualifications will be recognised and respected by employers, customers and industry professionals alike.
Here is the support you can expect from the NICEIC when upholding your professional standards:
Unbeatable quality assurance
We use our extensive knowledge of the industry to ensure that all qualifications meet the highest standards. Our assessments are designed to test your skills, making sure that you will be able to deliver on the best professional standards.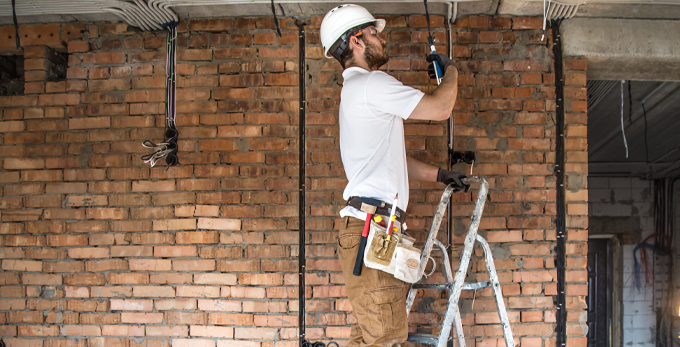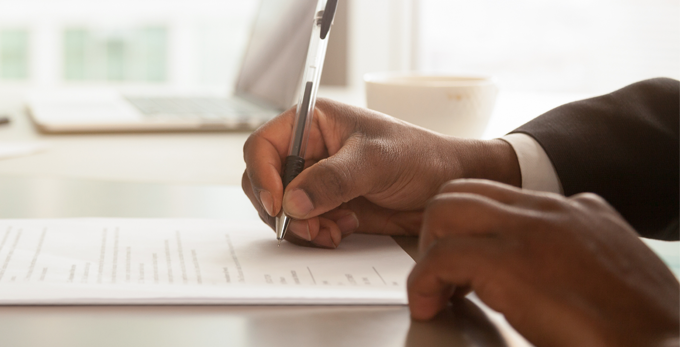 Insurance coverage you can trust
We offer a range of insurance plans that provide high-quality cover at competitively priced premiums, giving you peace of mind that you are protected.
Excellence in customer service
Discover the best ways of working with your customer, from technical advice and customer service excellence to understanding their needs and providing them with a positive experience.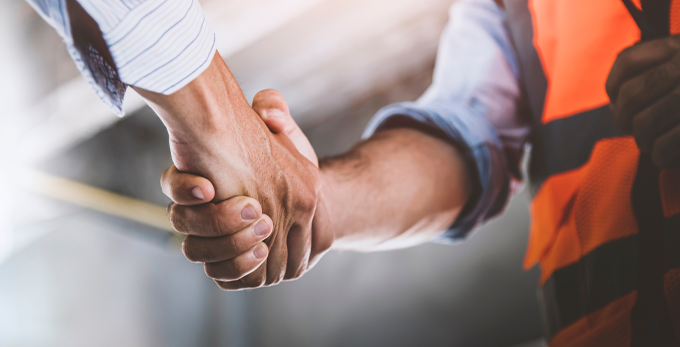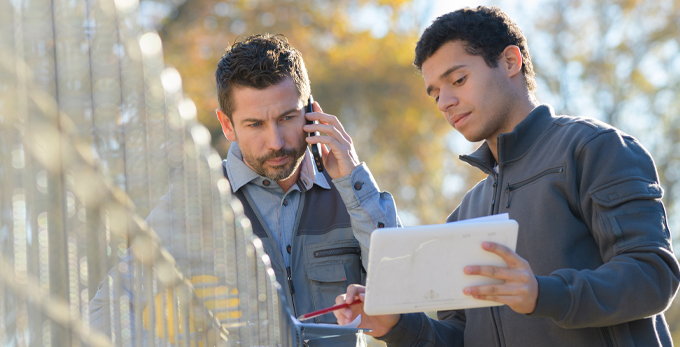 Stay up to date with NICEIC online certification
Learn more about NICEIC online certification - stay up to date with the latest requirements and regulations to ensure compliance and safety.
Schemes to Help You Excel
We offer schemes to help you enhance your skills and progress in the electrical industry, ever-growing as an expert in the field.