To request a brochure, please complete your details below.
To speak to one of our team, call us on 0333 015 6627.
Or, if you're ready, you can book online today at NICEIC Shop.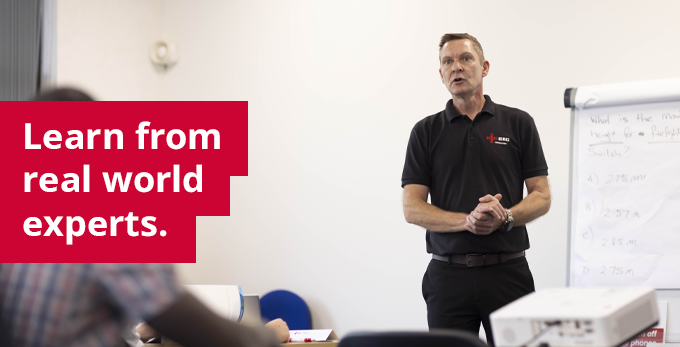 Learn from

one of

the technical

leaders
With more than 65 years in the sector, and over 20 years' experience in delivering training comes a reputation for competence and confidence. Being trained by some of the sector's leading professionals means you can relax in the knowledge that you'll receive up-to-date information and guidance based on what really works in practice.
Invest in yourself and your team
Our regulatory training ensures you stay qualified and accredited, exactly as you need to. And with research suggesting that around 40% of employees who receive poor training leave their roles within the first year, you'll also be investing in your team – and your business.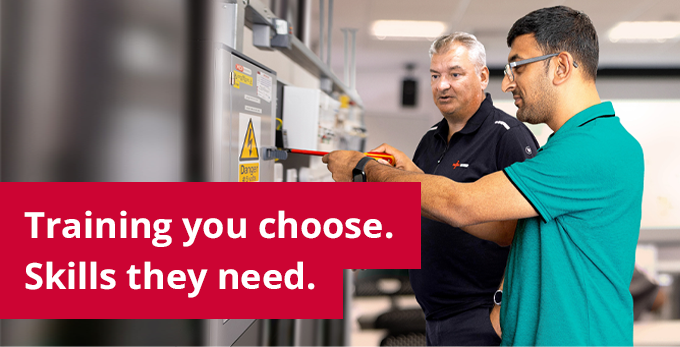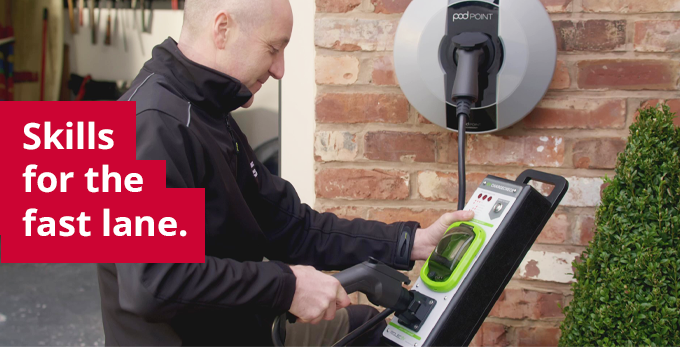 Put your energy into
renewables
We have c
ourses on everything from electric vehicle charging points to heat pumps and
battery storage to
solar panels
,
equip
ping
you
with
the skills you need today and tomorrow. The renewables market is full of untapped potential – and with convenient
, affordable
training from NICEIC, y
ou can ensure your skills are right up to date.
Training that works around your schedule
Whether you want to attend your nearest training centre, complete a course online or have our experts come to you, we're as flexible as you need. We also offer bespoke training, consulting with you to devise a custom training package that gives you precisely what you need.