Thank you for visiting our campaign page. This is the place to come throughout the month for updates and to find out how you can get involved.
About the campaign
Electrical work can be dangerous if not done properly, yet many homeowners are still unaware of the importance of using a qualified, registered electrician.  
Every year, hundreds of people are affected by the consequences of electrical works done by unqualified professionals. 
That's why, at the start of September we launched our campaign to raise awareness among those looking to undertake domestic electrical work on the importance of only using NICEIC certified businesses. 
We've been busy showing a variety of adverts on Youtube, Google, Facebook, Instagram and a range of other websites which direct consumers to our "Find a trusted tradesperson" search tool.  
And so far, we've had some great results with our adverts being seen over 2 million times online across all our digital channels, with nearly 430,000 views of our "How To" videos.
Due to the fantastic response, we're not stopping! We're pushing selected activity ahead into the new year, including a festive twist on the campaign for December. This extension means we'll reach even more homeowners, driving home the importance of electrical safety and the need for NICEIC certified businesses. 
And don't forget, you can still help us spread the word and get even more householders on board
You can see our campaign video by tuning in to our YouTube.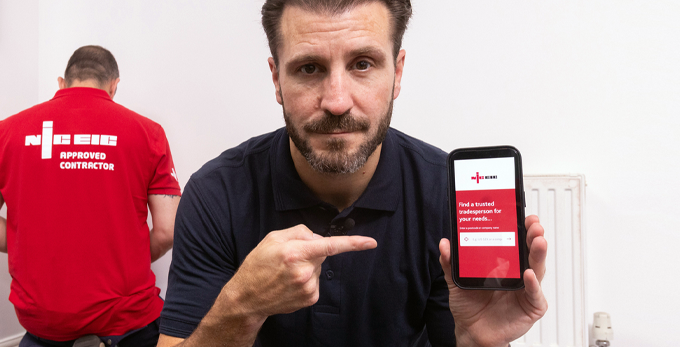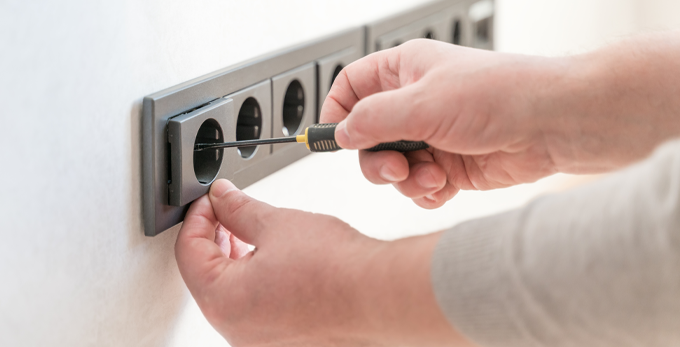 How

else

can you support the campaign?
Come back later in the month for an update on how the campaign is helping to drive awareness.