Our people make our business
NICEIC was founded in 1956, but our origins date back as far as 1923 and the creation of the National Register of Electrical Installation Contractors.
Our role has evolved, but we remain true to that original mission: of instilling confidence in the electrical contracting sector by setting and maintaining the highest technical standards.
Technical excellence is at the heart of what we deliver for our customers. And we do this by developing high performance teams that care passionately about our role in securing a safe, and sustainable environment for us all to live and work in.
From the technically excellent assessors to service advisors who really "get" our customers – we are always on the lookout for talented people to join our team. 
So if you are the type of person that likes to work in a challenging but supportive workplace- then take a look at the openings we have right now:
Who are the people who 'make' NICEIC?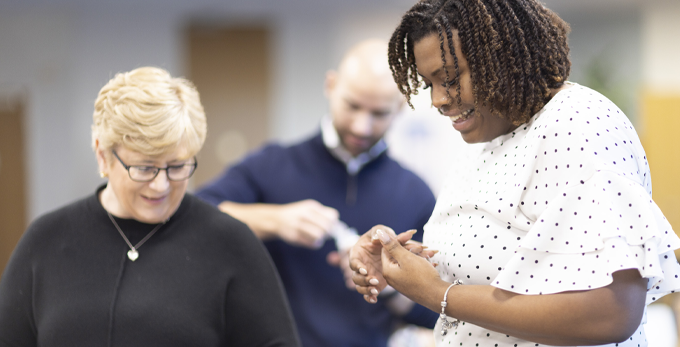 Diversity and inclusivity
We aspire to have a diverse and inclusive workplace, and as an equal opportunities employer, we're committed to the equal treatment of all current and prospective employees and do not condone discrimination on the basis of age, disability, sex, sexual orientation, pregnancy and maternity, race or ethnicity, religion or belief, gender identity, or marriage and civil partnership. 
We want to ensure that everyone can apply and be part of our recruitment processes, and when required we make reasonable adjustments to accommodate our candidates. Therefore, please email vacancies@certsure.com if you need support with any accessibility needs throughout the recruitment process.
You can also view our GDPR Privacy notice for candidates.
If you're wondering about the benefits we provide for our direct employees, just click below to find out more.
We know how important it is to take time off to relax and unwind. So, to help you achieve a healthy work/life balance, you'll enjoy at least 25 days' holiday a year (plus bank and public holidays). Your annual leave is pro rata if you work part time. Depending on your length of service your holiday will increase too.
A free counselling service is available to all employees, providing a range of services including counselling, mental health support, general legal and debt support, and financial advice.
Certain roles mean that our people need to be based at home. We fully support home working for these roles and provide our people with a home office allowance and the necessary equipment/facilities to enable them to carry out their work within a home office environment.
Hybrid working supports a blend of office and remote working, and is an important part of our commitment to supporting a positive work-life balance for our people. Hybrid working offers our people the opportunity to work where they are most productive to meet the needs of the business. However, hybrid working is not suitable for all roles, and there are certain roles which can only be carried out successfully from an office environment. If your role is suitable for hybrid working, your manager will discuss this with you.
We're proud that so many of our people choose to stay with us for such a long time. And we celebrate this with our loyalty awards. For those people who've been with us for 5 years and over, they'll receive loyalty vouchers to spend on our Employee Discount Platform. We also give an additional day's holiday for every 5 years worked, up to a maximum of 5 days.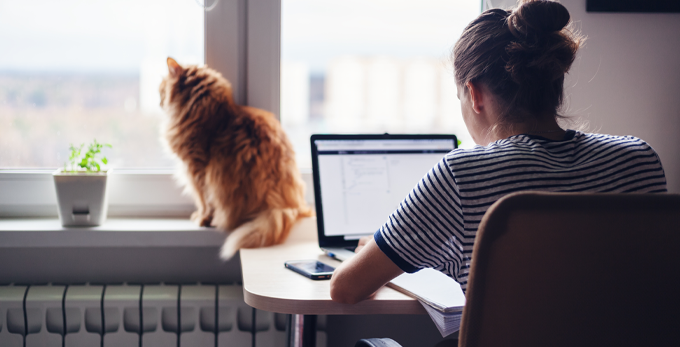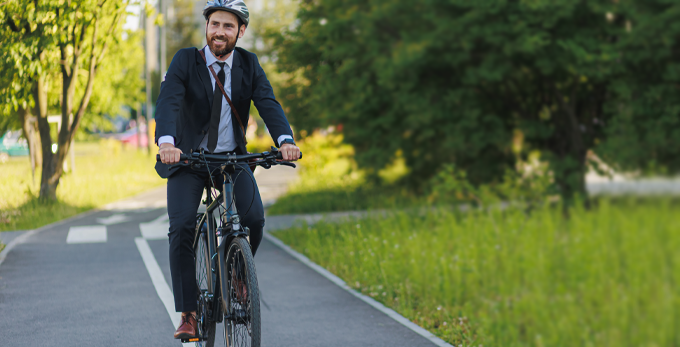 We offer an interest-free loan of up to £500 to help finance the cost of a bicycle and accessories.
It's not something any of us likes to think about, but should you die while in service your beneficiaries will receive a lump sum payment.
Depending on your length of service, you could be eligible for our enhanced sick pay which is above the Statutory Sick Pay (SSP) amount. The purpose of our enhanced sick pay scheme is to ensure you receive income during periods of long or short-term sickness absence.
Health and family benefits
If you're planning to adopt a child, you may be entitled to 52 weeks' adoption leave. This is made up of 26 weeks' ordinary adoption leave and 26 weeks' additional adoption leave. We also offer enhancements on the statutory requirements, depending on your length of service with us.
We recommend that our people have regular eye sight tests, the cost of which is reimbursed by us. We also contribute towards the cost of glasses if they're required to correct eye sight for DSE/VDU use.
If you've worked for us continuously for 26 weeks or longer, you're entitled to enhanced maternity pay. This is made up of 26 weeks at full pay plus 13 weeks at the lower amount of statutory maternity pay as set by the Government, followed by 13 weeks unpaid maternity leave.
We recognise that dealing with any bereavement is difficult, but the death of a child is among one of the most difficult life events that someone has to face. Our commitment is to support employees by ensuring that bereaved parents can take paid parental bereavement leave.
If you have at least one year's continuous service, you're entitled to 18 weeks' unpaid parental leave for each of your children,or children placed for adoption, which can be taken before the child is 18 years old.
If your partner has a baby, or if you've just adopted a child, you could be entitled to take time off for paternity leave. Your rights to leave and pay depend on how long you've worked for us.
You can choose to join the Company's Private Medical Insurance Scheme, conditional on the Scheme provider's requirements. Your individual cover is paid for by us, but there is also the option for you to pay for additional cover for your spouse and dependants. As private medical insurance is a taxable benefit in kind, Income Tax is payable on the benefit at your individual marginal rate.
Shared parental leave is available for eligible parents of babies due, or children placed for adoption. It provides both parents with the opportunity to consider the best arrangement to care for their child during the child's first year.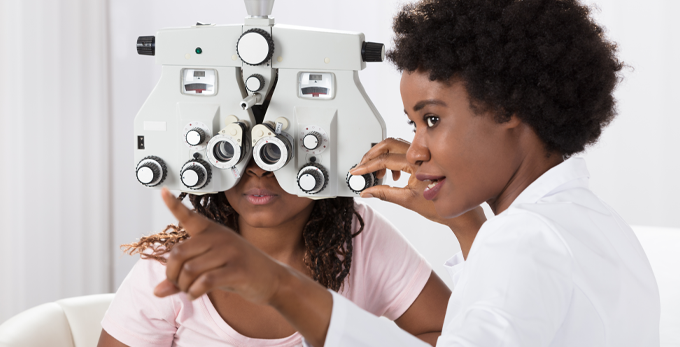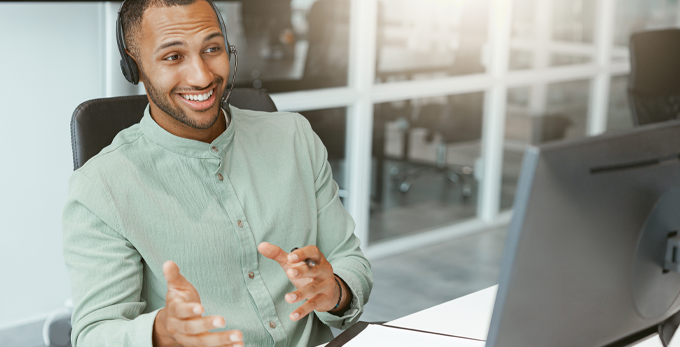 Allowances, discounts and tools
This platform gives you quick and easy access to exclusive discounts from hundreds of retailers. All you have to do is select where you'd like to shop and the find the best deals for you. You can use this platform to save money on everyday essentials, from car insurance to your weekly shop. There's also the option to get cashback on purchases, or access voucher codes and weekly offers.
We're committed to supporting learning and development for our people, to ensure they have the necessary skills and knowledge to successfully achieve in their roles. We also encourage our people to broaden their role for job enrichment or career progression purposes. Our people are also encouraged to undertake a minimum of 30 hours learning each year, which can be in a variety of methods including coaching and online learning.
If you're a member of a professional body which is related to your job, we will reimburse your annual subscription for an approved membership.
You'll be provided with the necessary IT equipment to support you in your role, and to also allow for remote working if this is suitable for your role.
There are a number of benefits provided to our employees, these benefits vary to the role on offer, for example whether the role is full time or part-time, or whether the role is home-based or office-based:
25 days annual leave (pro-rata for part-time)

Up to 3 flexi-days each year (pro-rata for part-time)

Special domestic leave of up to 5 days each year (pro-rata for part-time)

Learning and development opportunities

Company car / car allowance (role-specific benefit)

Home Office Allowance and Home Office Equipment Reimbursement budget (role-specific benefit)

Pension scheme

Life Assurance

Private healthcare

Employee rewards scheme

Employee Assistance Programme

Loyalty days

Loyalty awards

Refer-a-friend scheme

Free eye tests

Bike loan scheme

Professional membership support
For all things relating to careers at Certsure and our current vacancies, you can email us at vacancies@certsure.com
We're also active on social media channels such as Twitter and LinkedIn.
We aim to get back to everyone who applies for a job at Certsure within two weeks of the closing date – but we sometimes have a high number of applications, which can create delays.

If more than two weeks have passed, email us at vacancies@certsure.com and we'll look into the situation.
We get back to candidates as soon as we can after an interview.

Your interviewer will usually let you know when you'll hear from us – but delays can happen.

If you feel there has been a delay, email us at vacancies@certsure.com and we'll look into it.
Certsure LLP operates the brand NICEIC.

NICEIC is the customer-facing brand for our customers and their customers.

However, you'll find that correspondence relating to our vacancies will come from Certsure, including employment contracts. For more information about Certsure please visit www.certsure.com